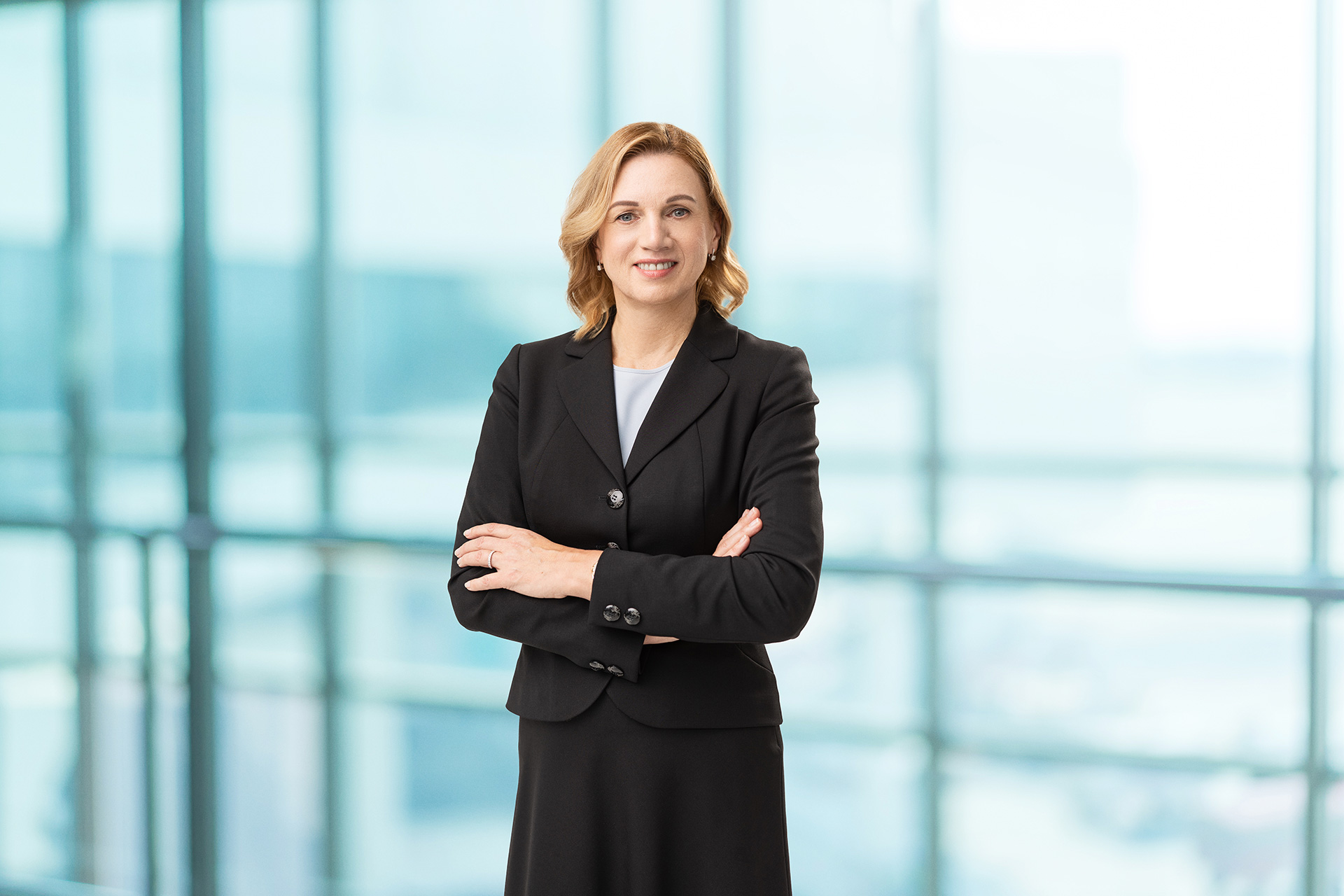 "We make a living by what we get, but we make a life by what we give." - Winston S. Churchill
Jolanta Ruzgienė
Managing Partner
jolanta.ruzgiene@audifina.lt
Jolanta Ruzgienė is the founder of UAB Audifina, a certified auditor in Lithuania and a managing partner. She is a professional, who has been leading Audifina from the outset of its operations in 2002.
Over her 20 years at Audifina, Jolanta has built up an extensive and unique range of experience in auditing, financial and tax valuation, due diligence, accounting and tax consulting, and bond fiduciary services for local and foreign companies operating in different industries.
Jolanta is responsible for the development of Audifina's activities, cooperation with partners, and for the representation of the company in the business community.
She is the kind of person who enjoys changes, believes in the importance of teamwork and encourages the continuous improvement of her team and innovation in the company.