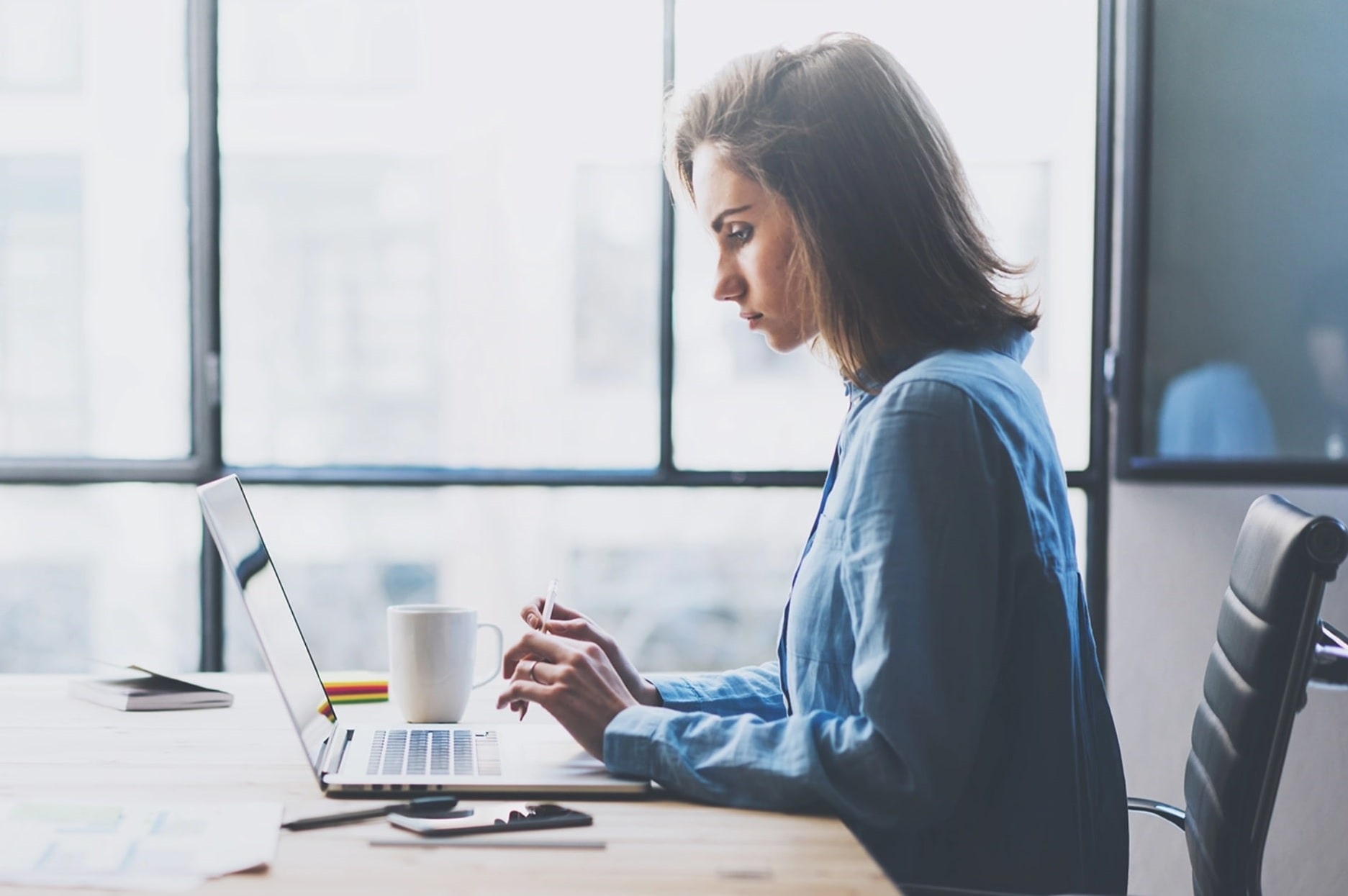 Internal Audits
The highest-quality internal audit services (management audits, performance audits, AML, GDPR) are the activities carried out by our certified auditors and experts, through a systematic and thorough evaluation of your company's risk management and internal controls, performance, economic outcomes and efficiency.
We have obtained considerable experience in performing the mandatory internal audit functions of FinTech companies (e-money and payment institutions).
Due to the experience of our experts and certified internal auditors, we are eligible to offer clients valuable advice on developing an effective internal control system and improving their work processes.