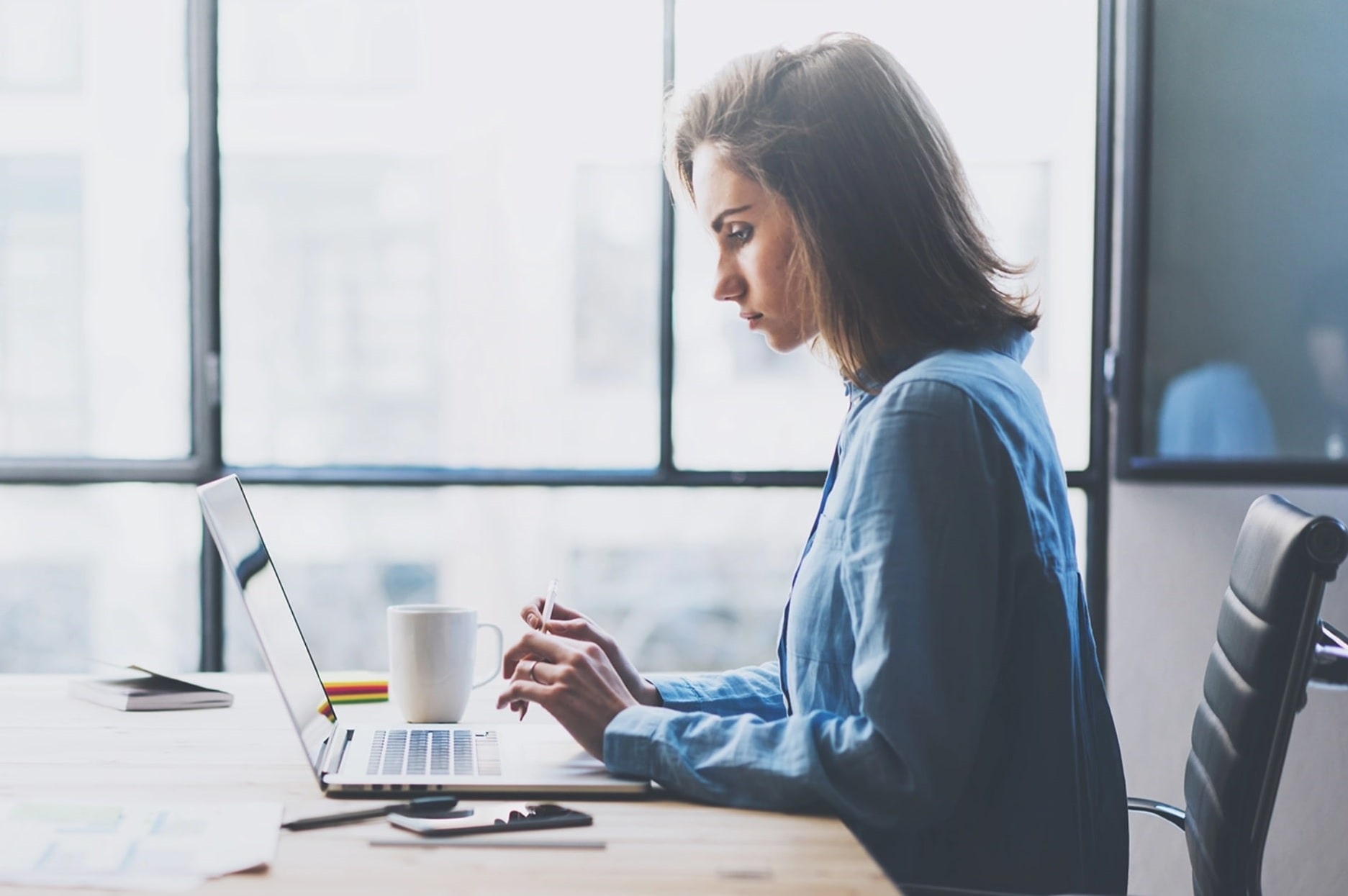 Business Plans and Budgeting
We will help you to prepare a high-quality business plan that will allow you to get a loan, EU funding or attract the investment needed to start your business. Based on our know-how, we will provide you with valuable advice on developing strategic action plans with the appropriate, realistic budgets. We use "Power BI" , a real-time business analytics system for the convenient and quick visualisation, filtering, sorting and comparison of different types of data.
This analytics system processes information from different data sources, enabling a comparison and visualisation of the output in different formats. By combining the existing data into a whole, the data can be analysed and insights shared with the entire organisation. Decision-making based on the real-time situation, with updates from all available sources, provides a sense of security.
The professional performance using Power BI business analytics is considered to be a major qualitative step forward in the field of finances. It is so due to the tool's ability to process large volumes of data, which facilitates the day-to-day work of the person responsible for the company's financial resources and allows them to view the processes taking place from different perspectives. We offer not only standardised reporting (balance sheets, income statements, etc.) but also solutions tailored to the specific needs of the company.