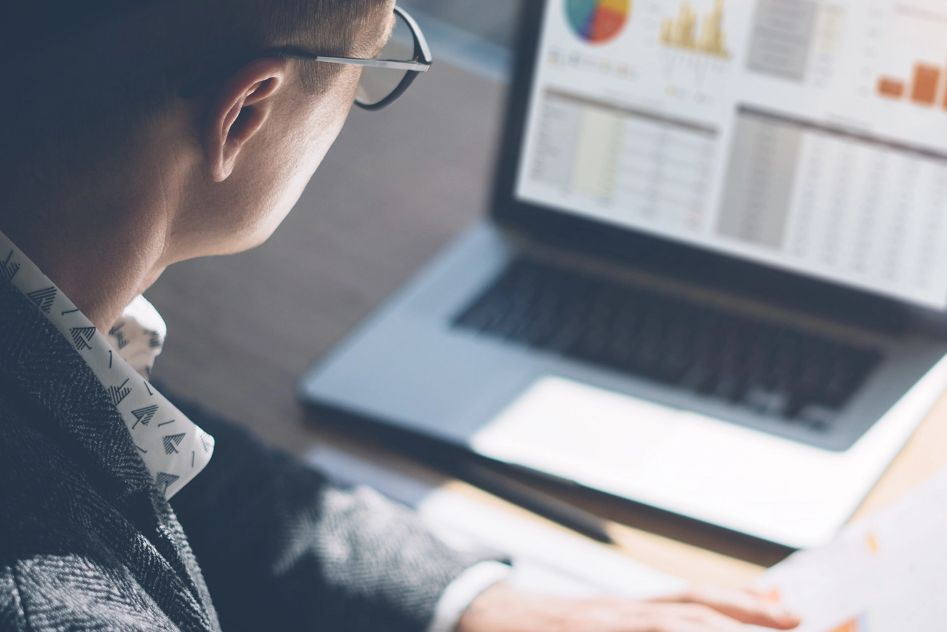 Trustee Services
The services are developed for those who are looking for alternative ways to finance their business projects, or those who have already made the decision to issue corporate bonds.
We have been providing bondholder representation services to bond issuers for more than 5 years; thus, we have experience with major market players, as well as small- and medium-sized businesses.
We have gained sufficient experience to act as bond holder fiduciaries. A bond holder's fiduciary is a person who represents the bondholders, acts on their behalf and protects their interests by acting as a liaison with the company and third parties.