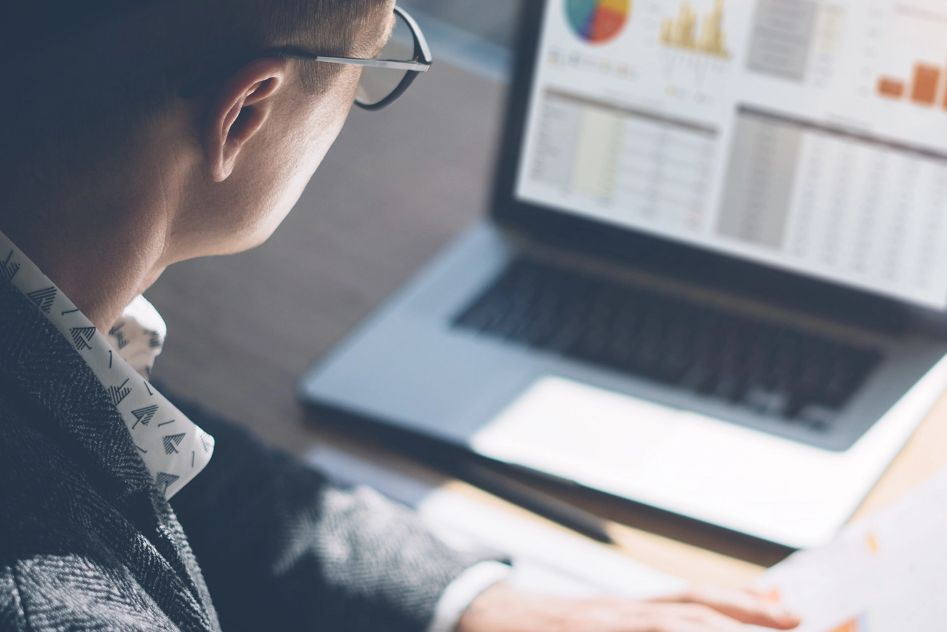 Power BI
Power BI – real-time business analytics allowing you to conveniently and quickly display, filter, sort and compare various data.
The analytics system processes information from different data sources and allows data to be compared and displayed in various visualizations. Consolidating your data into a single whole allows you to analyse and share insights with your entire organisation. It ensures that you make measured decisions based on real-time data updates from all available sources.
With the help of Power BI business analytics, it is possible to take a huge qualitative step in the field of finance, because the processed large amounts of data facilitate the daily work of the person responsible for finances in the company and provide an opportunity to look at the ongoing processes from a different angle. We offer a wide range of services, which includes the creation of standardized reports (balance sheet, profit/loss report, etc.) and solutions that meet the company's specific needs.