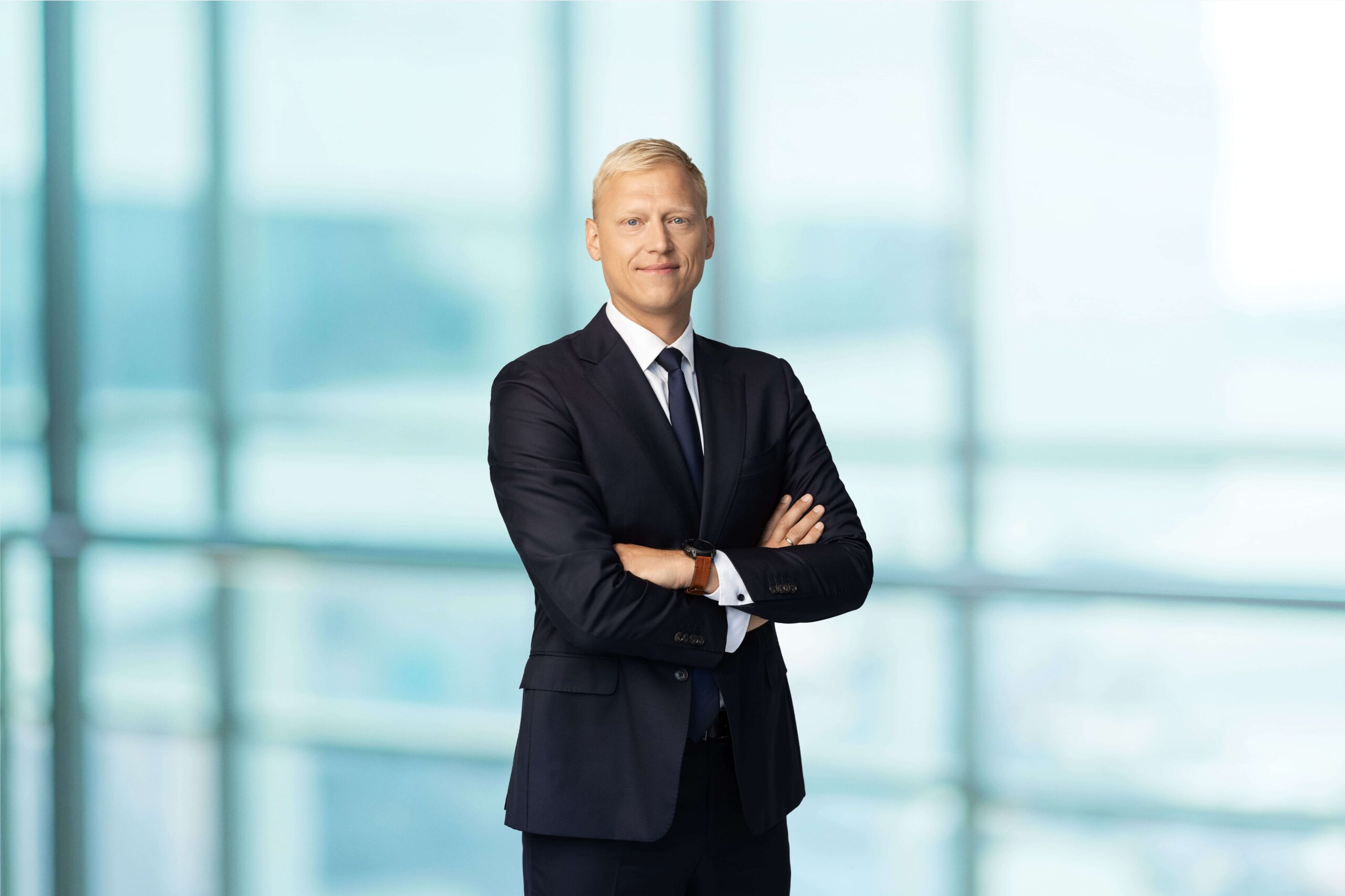 "Confidence comes not from always being right, but from not fearing to be wrong." Peter T. Mclntyre
Aleksas Jonika
Head of Audit Division
aleksas.jonika@audifina.lt
Aleksas Jonika joined the Audifina team in 2023 as head of the Audit Department. A certified auditor with more than 18 years of experience in the field of auditing, headed an audit department at one of the audit firms in Lithuania for the last few years. Aleksas values good team relationships, the microclimate of mutual understanding and support. The highest work quality is always a priority. Persistence and consistency in striving for more, doing it with the team helps him make it a daily standard.
Aleksas:
provides audit and review services of financial statements prepared in accordance with Lithuanian and international financial reporting standards to commercial, manufacturing and service companies of Lithuanian and foreign capital;
performs audits and reviews of financial statements prepared in accordance with the accounting policies of the Group of Foreign Companies (Group Reporting Package);
advises on accounting and drawing up financial statements.