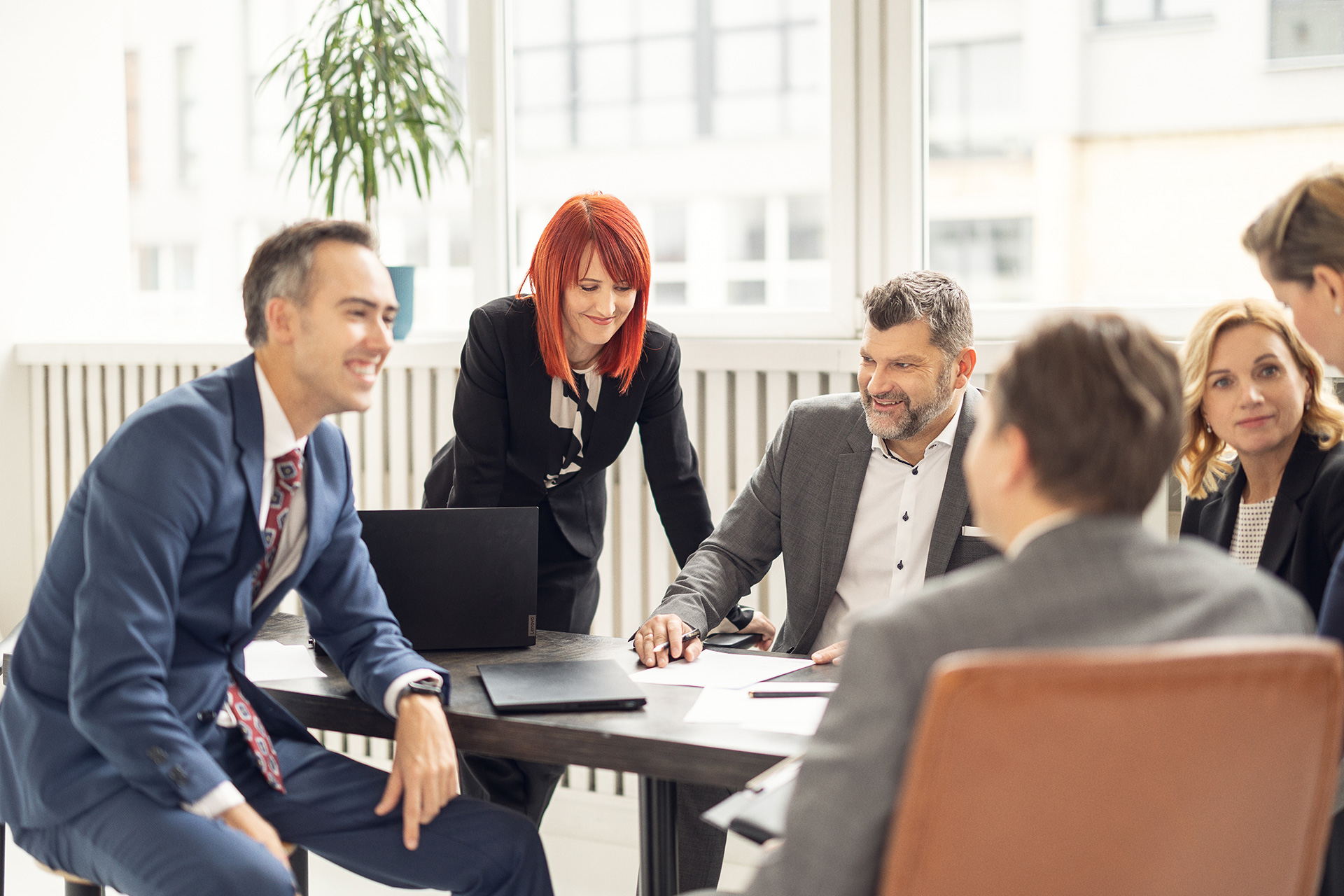 Careers
Choosing where to start or continue your career is one of the most important decisions in every person's life. We invite you to familiarize yourself with the life of "Audifina" - contact us and find out how you can start and develop your career and why you will enjoy working here.
See all positions
Team
We are a coherent, socially responsible and energetic team with members that have expertise in their field. We value experienced, ambitious, lifelong learners and innovators. We look for employees who are willing to constantly share knowledge with their colleagues. We encourage a diversity of opinions, consider new ideas and proposals. The principle of our cooperation is to grow and improve together.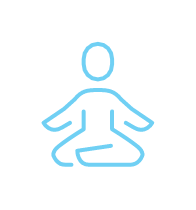 Work environment
Friendly and always ready to help team.
A positive atmosphere at work.
Remote work opportunities.
A working schedule with a flexible set of starting and ending hours.
Muffin for breakfast.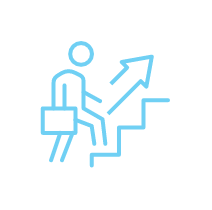 Education and development
Career opportunities.
Training and opportunities for professional development.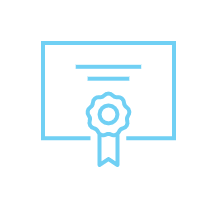 Incentive programs
Supplement pay to the official salary.
Loyalty bonus.
"Recommend a friend" initiative.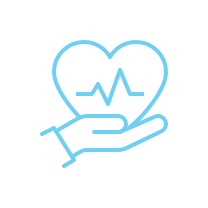 Caring for employees
Health Insurance.
Gifts and benefits for employees on special occasions.
4 (four) trust days per year.
Why I joined ?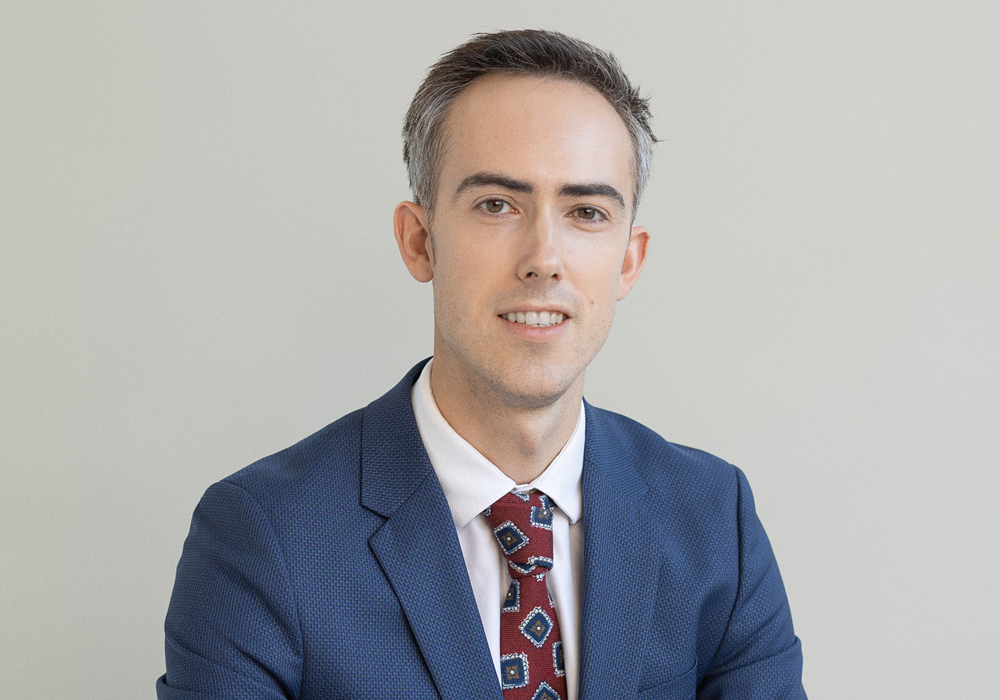 Rimgaudas Pazniokas
Partner
I chose AUDIFINA because of its combination of the best medium-sized Lithuanian capital and the large multinational companies qualities. A high level of organizational culture, values, innovativeness of management, focus on staff and direct contact with the company's top management provide ideal opportunities for growth and clear visibility of the results of the value created itself.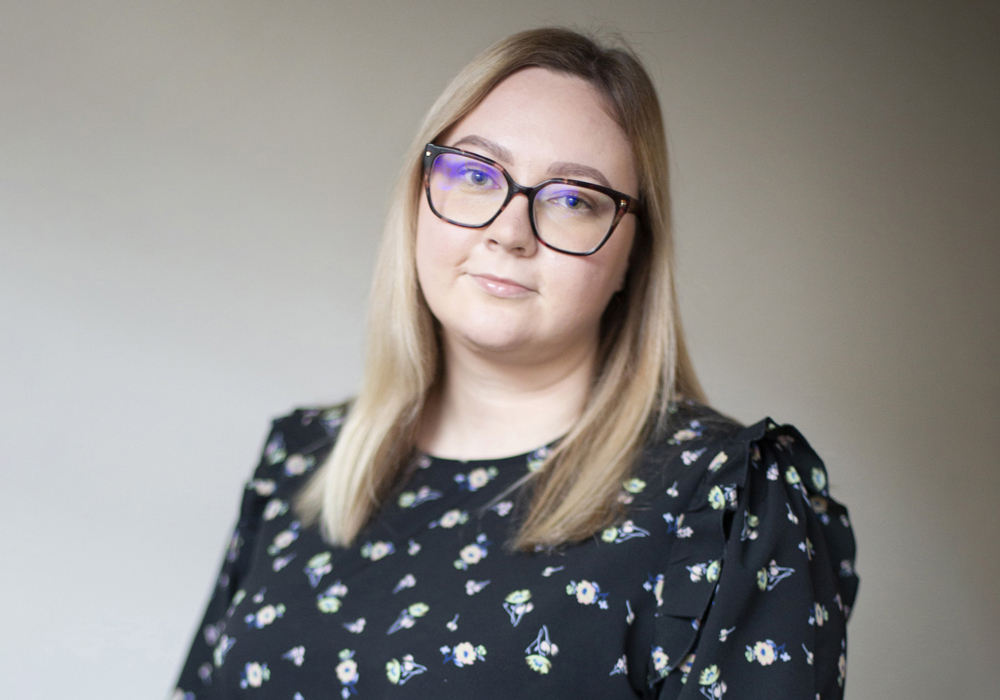 Eglė Steponavičiūtė
Senior Accountant
Friendly and helpful colleagues, a stable and safe workplace, respect for the employee, continuous improvement and learning, and real opportunities to move up the career ladder - all these words describe Audifina. Thanks to the wonderful managers and colleagues, Audifina is like a second family, which I value and cherish very much and where I want to build my career.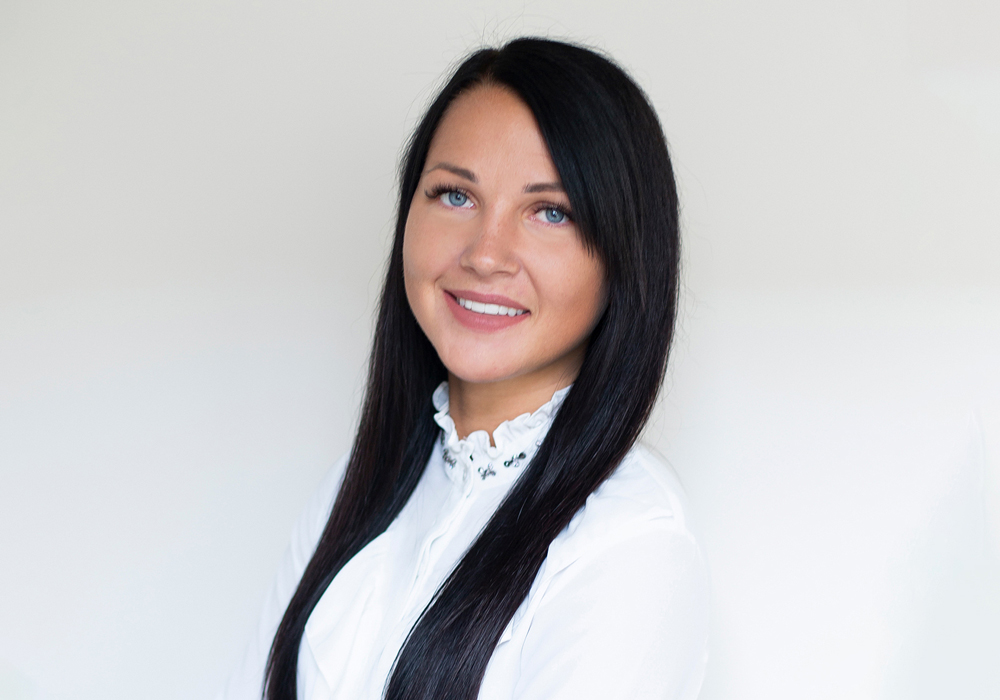 Ieva Šveckuvienė
Senior auditor's assistant
I joined Audifina as an intern after receiving recommendations from my university teacher. During the internship interview, I met Jolanta, the director of Audifina. She spoke very extensively about Audifina and its values, so without hesitation, I decided to start my career here. This company provides all the opportunities to grow and develop. You always know that benevolent colleagues will be ready to help and advise. I am proud to have grown from an intern at Audifina to a senior auditor's assistant.
We are looking for talent / trainees
We welcome every student who is ambitious and motivated, and who values the opportunity to learn from professionals in their field. If you believe you are the right candidate, please apply for a trainee position in our team in your field of study and expertise. Our aim is to make your traineeship interesting and of the highest quality, so that you can get involved in real professional activities, where you can put everything you learned at your Alma Mater into practice. Your mentors will be auditors as well as bookkeeping, accounting and tax experts, who are willing to share with you the experience and knowledge they have gained!
Learn more