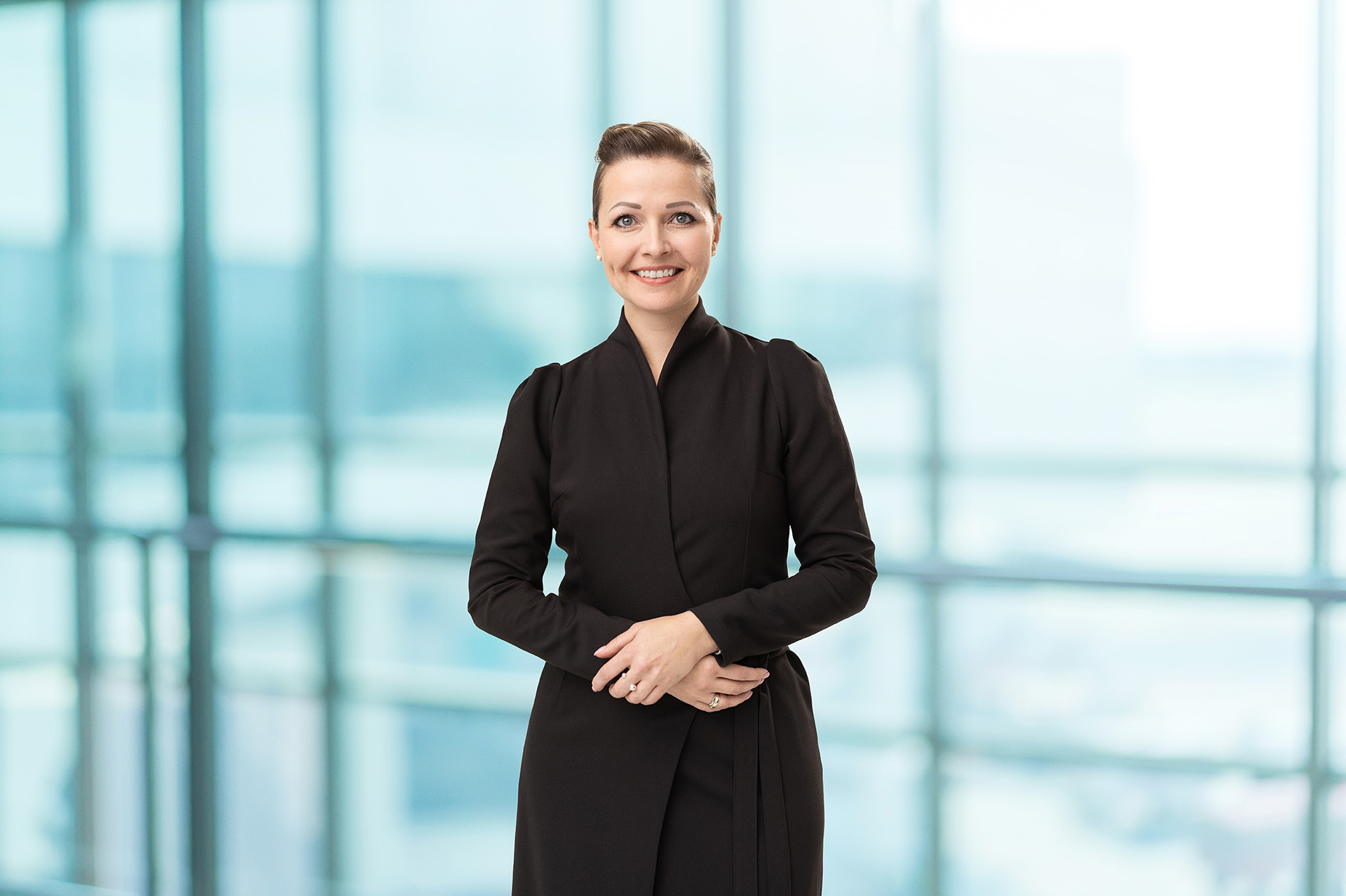 "Learn from yesterday, live for today, hope for tomorrow." - Albert Einstein
Renata Paserpskienė
Head of Accounting Division
renata.paserpskiene@audifina.lt
Renata Paserpskienė joined the Audifina team in 2016 as Head of the Accounting Division. She brought with her the experience she gained by working as an auditor's assistant, Chief Accountant and Head of the Accounting Department in other Lithuanian companies.
Renata is responsible for organising and controlling the operations of the Accounting Department, to ensure the timely and high-quality provision of accounting and other related services.
If you are looking for somebody at Audifina for whom the fostering of the company's culture, values, mutual respect, trust and cooperation are the central elements, Renata will be the first person who comes to mind. She is the type of person who motivates and supports her colleagues in development initiatives, to ensure professional and personal growth.